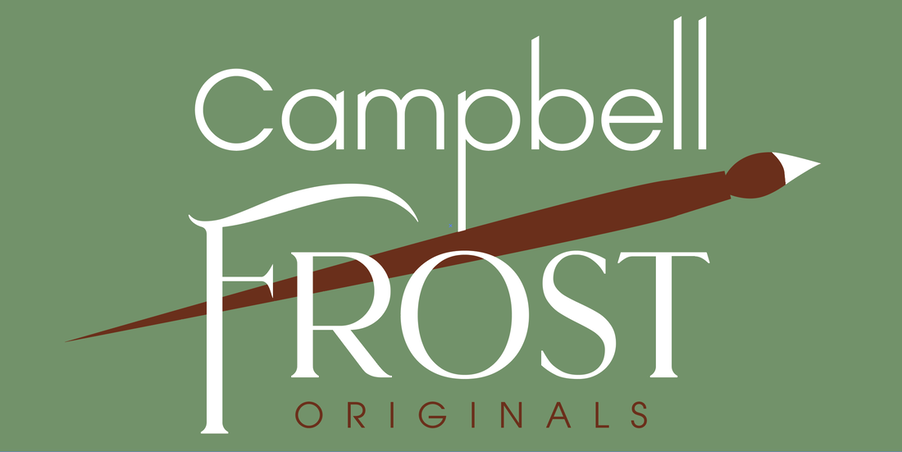 ​
Our goal is to offer the ultimate concierge service to those who reside in the Southeastern United States. Upon request, we will hand deliver selected works of art directly to your home or office for personal viewing. A fee $150 delivery will apply. You may examine as many available items as you desire. Please NOTE:
If you purchase (any of) the item(s) requested, the delivery fee will be waived
.
​To check the availability of an
ORIGINAL
painting, please contact us through the form below. Thank you.